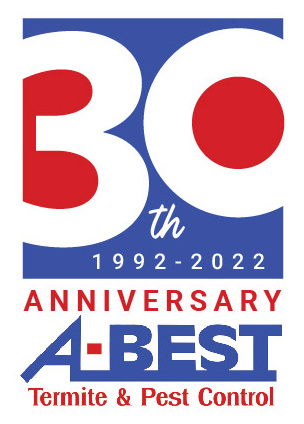 Request an Appointment
We accept all credit and debit cards. Be sure to ask us about our Pest Guard Program!!! You'll save time, money, and hassle with A-Best Termite & Pest Control!
WELCOME TO A-BEST PEST
To Our Valued Customers:
At A-Best Termite & Pest Control, we care deeply about our employees and our customers. We work diligently to provide safe and effective pest control in Akron and surrounding areas. Please know that as protectors of public health, food, and property, we take our role in safeguarding your quality of life very seriously. Pest control professionals are responsible for protecting against rodents, insects, arachnids, and other pests that can damage property and threaten people's health through the spread of disease and bacteria, in addition to inflicting painful bites and stings.
Our critical services extend into people's homes and businesses, as well as major commercial operations. If you have any questions regarding your routine service or are experiencing a new pest problem, please call A-Best Pest Control at 330-434-5555. We will provide you with the level of service and satisfaction you've come to expect from A-Best.
Thank you for your continued trust. We wish you safety, health, and peace!
Sincerely,
Your Entire A-Best Team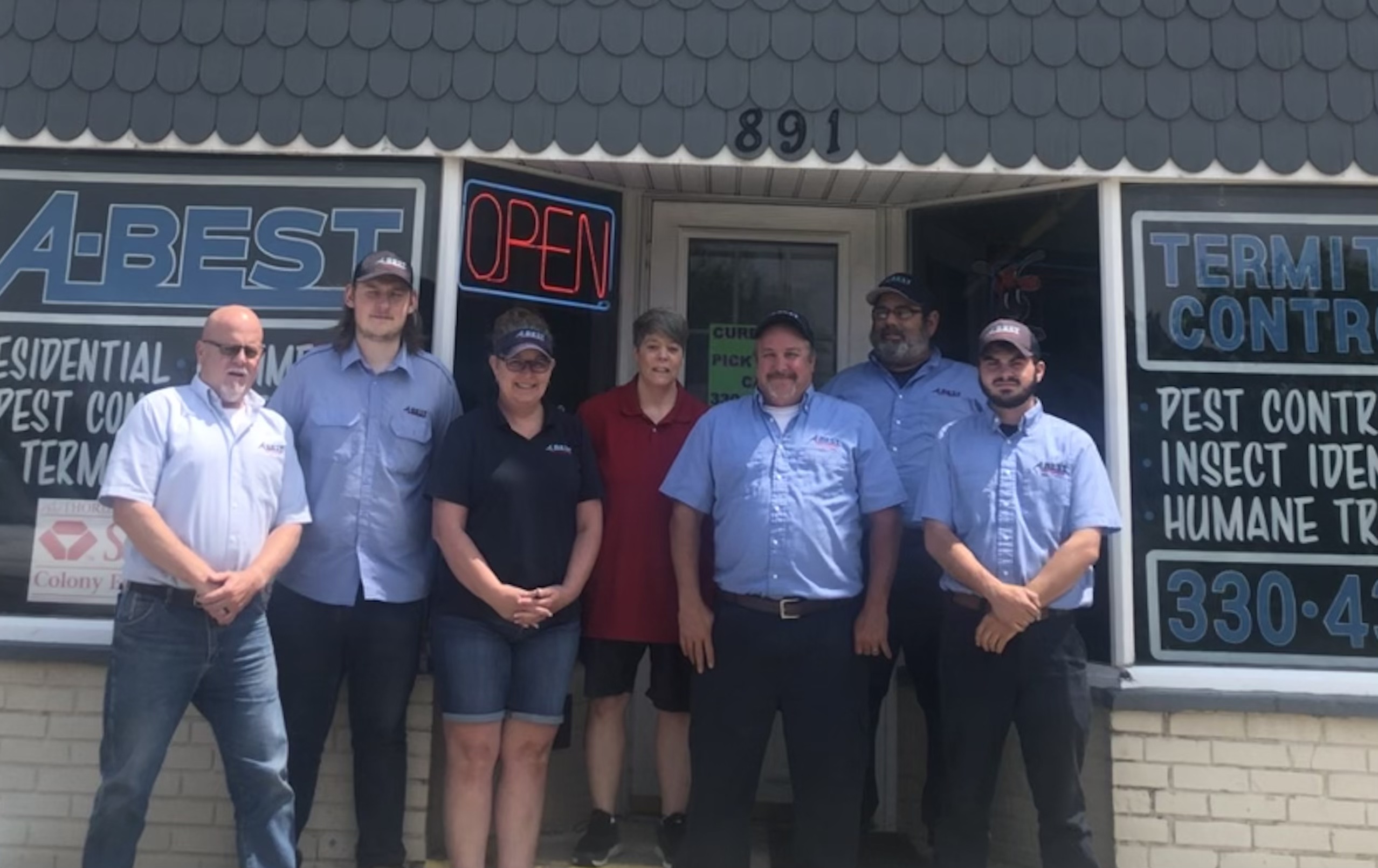 Our Premium Service Program
Our Pest Guard Program, designed by our staff and applied by our team of trained pest control technicians, effectively controls and eliminates all common household pests, no matter how severe.
3 Treatments over a 12-month period
( Spring / Summer / Fall ).
Saves time, hassle, and money