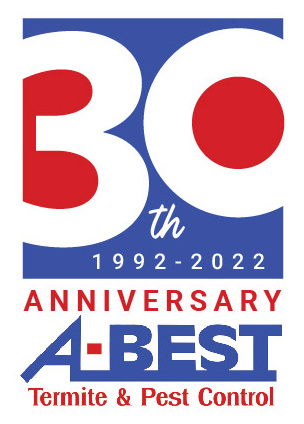 Request an Appointment
We accept all credit and debit cards. Be sure to ask us about our Pest Guard Program!!! You'll save time, money, and hassle with A-Best Termite & Pest Control!
COVID-19 UPDATE
To Our Valued Customers:
At A-Best Termite & Pest Control, we care deeply about our employees and our customers. We realize these are trying times and are doing what we can to reduce the spread of COVID-19 and continue operation, but in a manner that reflects current conditions and CDC guidelines.
WE WILL REMAIN OPEN. As exterminating is an "essential business" A-Best Pest Control will remain open for business. Please know that as protectors of public health, food, and property, we take our role in safeguarding your quality of life very seriously. Pest control professionals are responsible for protecting against rodents, insects, arachnids, and other pests that can damage property and threaten people's health through the spread of disease and bacteria, in addition to inflicting painful bites and stings. Our critical services extend into people's homes and businesses, as well as major commercial operations.
A-Best employees will follow the Ohio Department of Health, CDC (Center for Disease Control) guidelines, and any new recommendations as they are introduced. These are the extra measures that have been implemented internally to minimize any risk to customers and employees:
We will double our hand sanitization before and after each service.
We will knock on the door and take 6 to 8 steps back for social distancing to inform our customer we have arrived and to discuss today's service
As a reminder, on regular visits, an exterior application is all that is needed to prevent spring pests from entering. We will however treat the interior upon request and wear a face mask/respirator and gloves for all interior services.
All A-Best employees have been instructed to take their temperatures regularly and stay home if they are ill or feel sick.
If you have any questions regarding your routine service or are experiencing a new pest problem, please call A-Best Pest Control at 330-434-5555. We will provide you with the level of service and satisfaction you've come to expect from A-Best.
Thank you for your continued trust and we wish you safety, health, and peace during this difficult and unprecedented time. We will all get through this together.
Sincerely,
Your Entire A-Best Team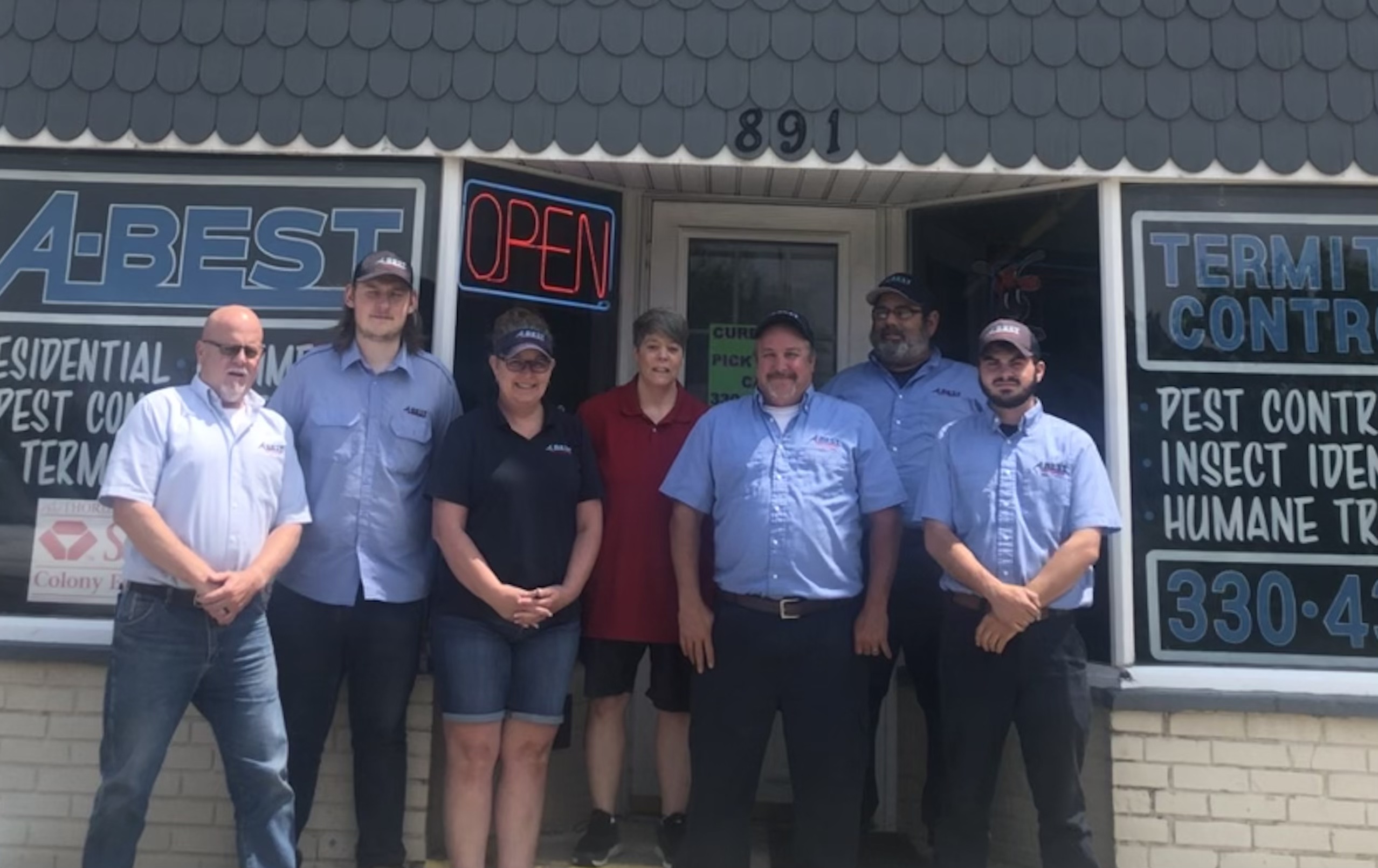 Our Premium Service Program
Our Pest Guard Program, designed by our staff and applied by our team of trained pest control technicians, effectively controls and eliminates all common household pests, no matter how severe.
3 Treatments over a 12-month period
( Spring / Summer / Fall ).
Saves time, hassle, and money