About A-Best Termite & Pest Control
A-Best Termite & Pest Control is based in Akron (formerly Ravenna), Ohio. Since 1992 A-Best has serviced Summit and Portage counties, getting rid of pests for thousands of home and business owners. A-Best has over 65 years of combined experience, the team at A-Best knows how to rid your home of pests in a safe and efficient fashion.
Exceeding our client's expectations is our ultimate goal! We work hard to ensure your home is pest-free. All of our specialists are licensed through the Ohio Department of Agriculture and know how to safely handle and apply around your house.
We know how to evaluate unique pest problems and devise a plan to safely provide your home or business with a pest-free environment.
Our trained and experienced staff are on-site and can answer any questions you may have.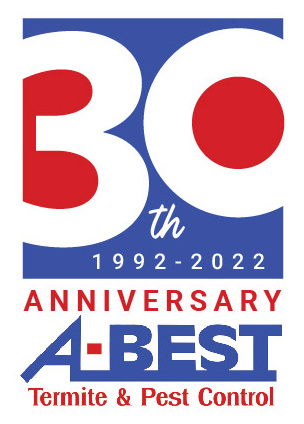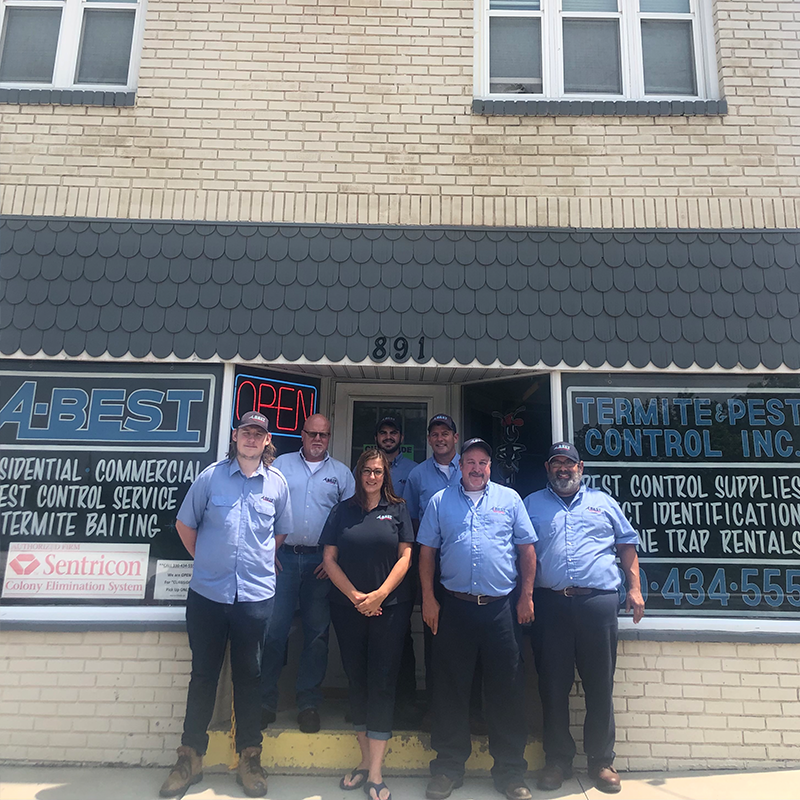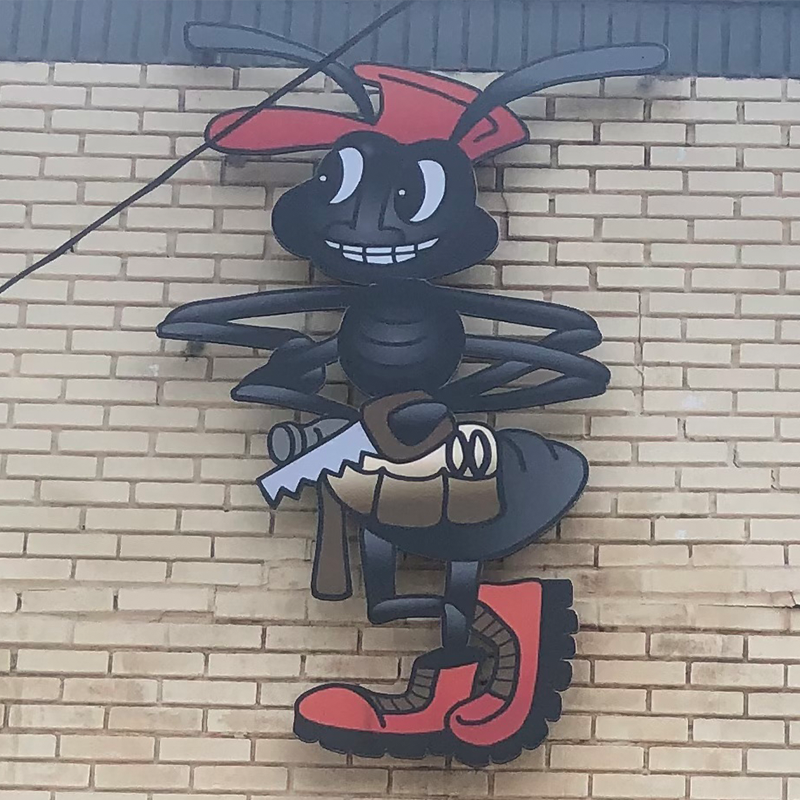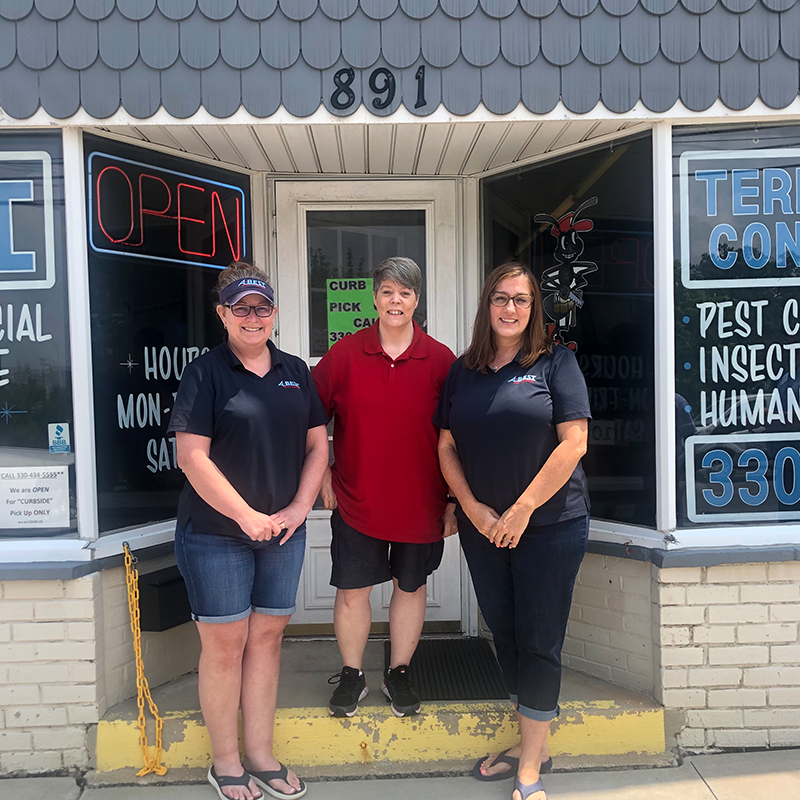 Request an Appointment
If you do not require immediate assistance, use our online contact form! For prompter service, please call one of our offices.